THE 90TH PARALLEL TEAM
Telling Stories That Matter
GORDON HENDERSON,
CHAIRMAN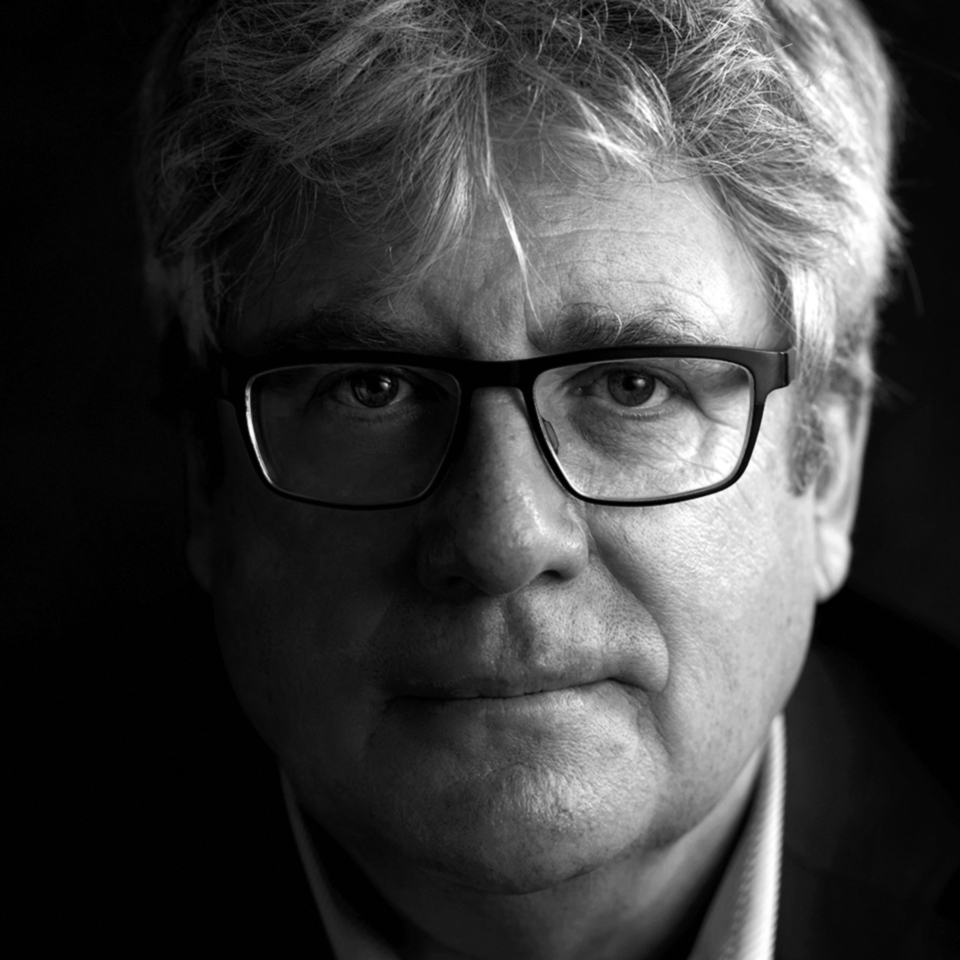 Gordon Henderson began his career as parliamentary correspondent for Global TV. He produced documentaries for CBC's The Journal and was the senior field producer at CTV's W5 before starting 90th Parallel Productions in 1987. He was the senior series producer of the celebrated CBC/Radio-Canada series Canada: A People's History.
He has sat on a number of volunteer boards including Face the Future, a medical missions foundation, Opera Atelier and Tafelmusik Baroque Orchestra and Choir.  He is past Chair of Dixon Hall, a community service agency in Regent Park.
For more than a decade he was an instructor with the Journalism department at Toronto's Ryerson University. His novel, Man in the Shadows, which takes place during Confederation, is published by HarperCollins.
SUSANNE CUFFE,
HEAD OF PRODUCTION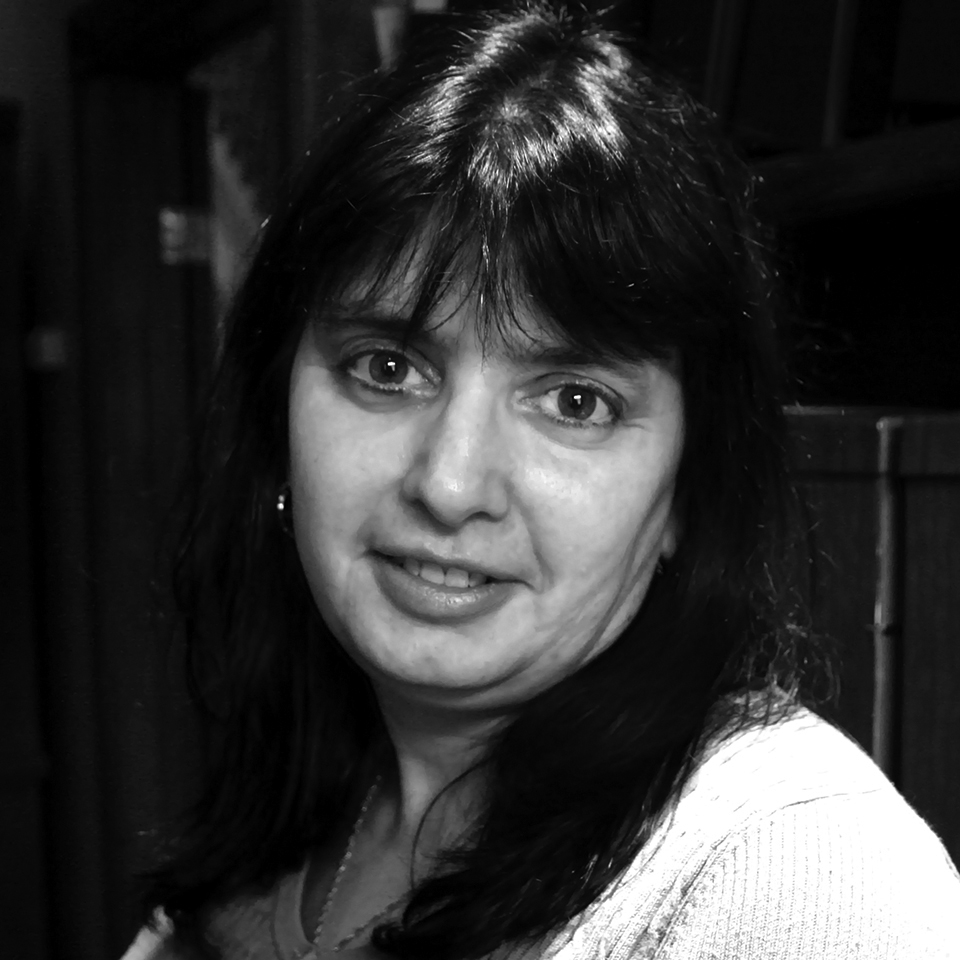 Since 1996 Susanne Cuffe has overseen all business aspects of 90th Parallel Productions. She coordinates the documentary productions, manages the budgets and keeps the productions on track.
She is also the Post-Production Supervisor and Business Manager for 90th's related company, ViewPost Productions and in 2017 added River of Forgiveness Productions Ltd to her duties.
Before joining 90th Parallel, Susanne worked at McClear Pathe Recording Studios and Motion Picture Video as bookkeepers.
STUART HENDERSON,
PRESIDENT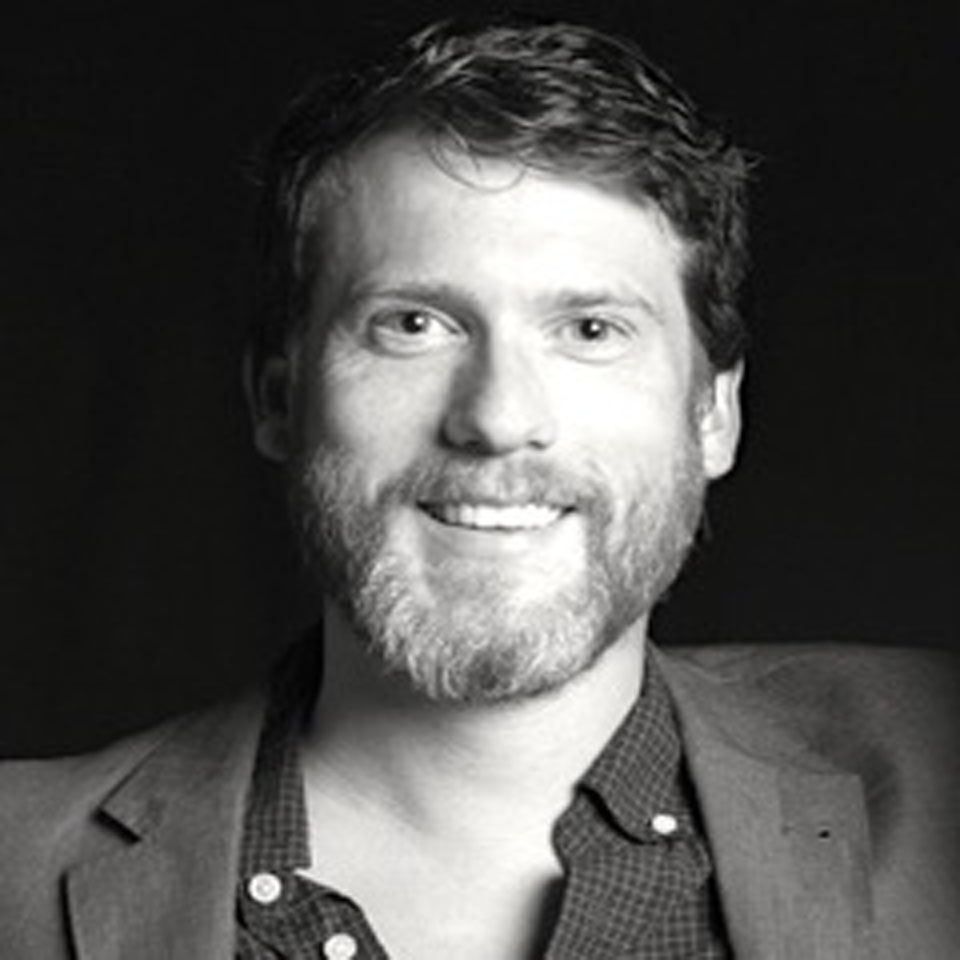 The lead creative voice at 90th Parallel, Stuart Henderson is currently overseeing a slate of documentary films ranging from broadcast hours to anthology series to feature-length projects. Since joining the company full time in 2013 he has produced and advised on over a dozen award-winning films including The Skin We're In, Invisible Essence: The Little Prince, and Inconvenient Indian.
Henderson has worked for several years as a professor of history at several top research institutions. He has a PhD from Queen's University in cultural history, and has held postdoctoral fellowships at York and McMaster Universities.  His doctoral thesis was awarded the John Bullen prize from the Canadian Historical Association for best dissertation of the year, 2009. He is the author of the multiple award-winning book Making the Scene: Yorkville and Hip Toronto in the 1960s (University of Toronto Press, 2011).
A former creative consultant and syndicated Pop Culture columnist with CBC Radio One, Henderson has experience on both the creative and the critical sides of the fence. A former editor with PopMatters and Exclaim! magazines, he is a juror for the Polaris Music Prize.
JAVIERA QUINTANA,
PRODUCTION MANAGER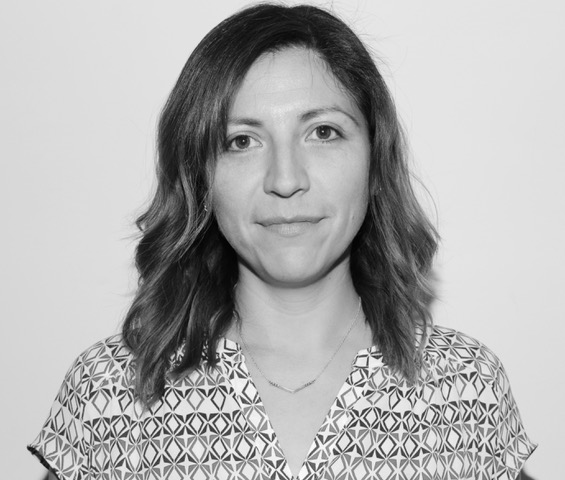 Javiera Quintana brings her 15 years of industry experience to 90th Parallel. She has worked across the spectrum of scripted, factual, and documentary for a long list of broadcasters including Netflix, VICE, NatGeo, History, and Discovery and festivals such as Venice International Film Festival and TIFF.
In the scripted world, she has spent thousands of hours on sets of all sizes in almost every department working with union and non-union crews and performers. As a production manager, she has overseen over $15M in productions, including Jim and Andy: The Great Beyond. Javiera understands good productions are built on respect and trust within the team. She has served as a union leader and was the founding co-chair of the first Diversity and Inclusion Committee at VICE in 2017.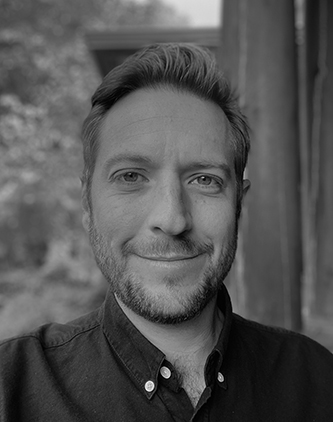 Ben Travers is a producer, writer, and director who has spent the last decade working on award-winning documentary films and TV programs for Netflix, VICE, CRAVE (Bell Media), CBC, TVO, and PBS America. His career in television started after a stint working in journalism and media advocacy in central Africa led him to Wide Angle, then PBS's flagship show for long-form foreign reporting, and a position on the groundbreaking series Women, War, and Peace, which examined the critical role women play in brokering solutions to modern conflicts.
In more recent years he has worked on a series of critically praised documentary series, including Payday for VICELAND, which explored the financial realities of millennials in today's economy; Sinking Cities for PBS America, which investigated how international urban centers are adapting to rising seas and extreme weather; and an 8-part criminal justice series slated to debut on Netflix in Fall 2020, produced alongside the Oscar-winning filmmakers behind the landmark documentary series The Staircase.
Travers holds an MA in Journalism from New York University's Cultural Reporting & Criticism program.